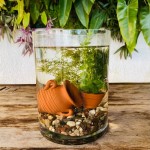 Bring nature inside!
Biophilic Interior Design increases the connection of the occupants of a space with the natural environment creating a sense of wellbeing! This can be achieved through special constructions, vertical gardens, biospheres, terrarium – paludariums, moss constructions, water elements etc. We have longterm experience in landscape architecture and in interior design constructions and we will be happy to help you implement the Biophilic Design Project which interests you.
You can contact us at info@gryllis.gr with your ideas! In our eshop you can also find plants for interior spaces in our sections A-NASA and Interior gardens.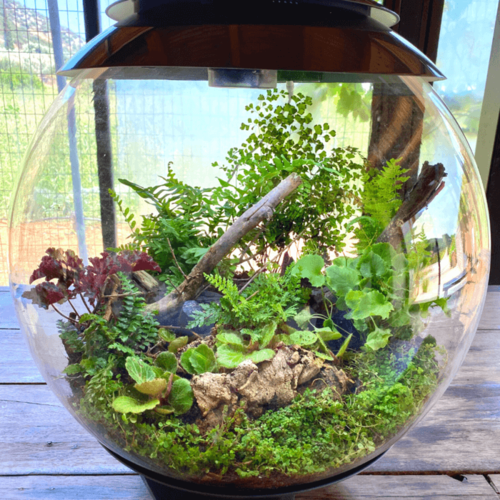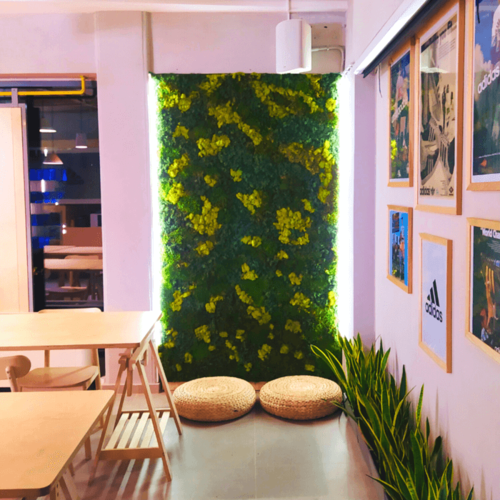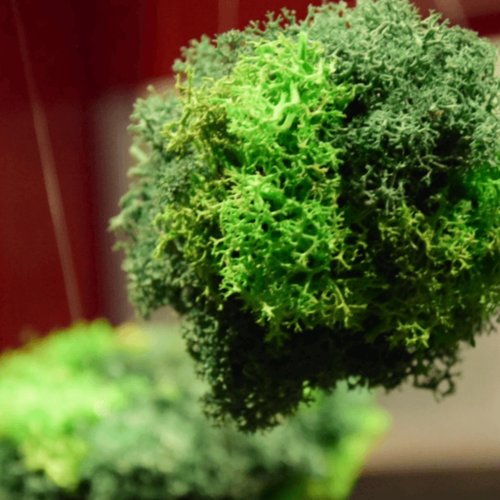 There are no products to list in this category.